The process is equal parts analytical and imaginative. We map the mental models shaping your organization's current core and rewire them to align with long-term strategic objectives and emerging business contexts. Each initiative is supported by a compelling story, backed by data and visualizations, and activated through people-centered methods and design thinking tools.
SION AIRPORT, Valais, Switzerland
Business development _ Research and insight _ Service design _ ethnography _ UX _ UI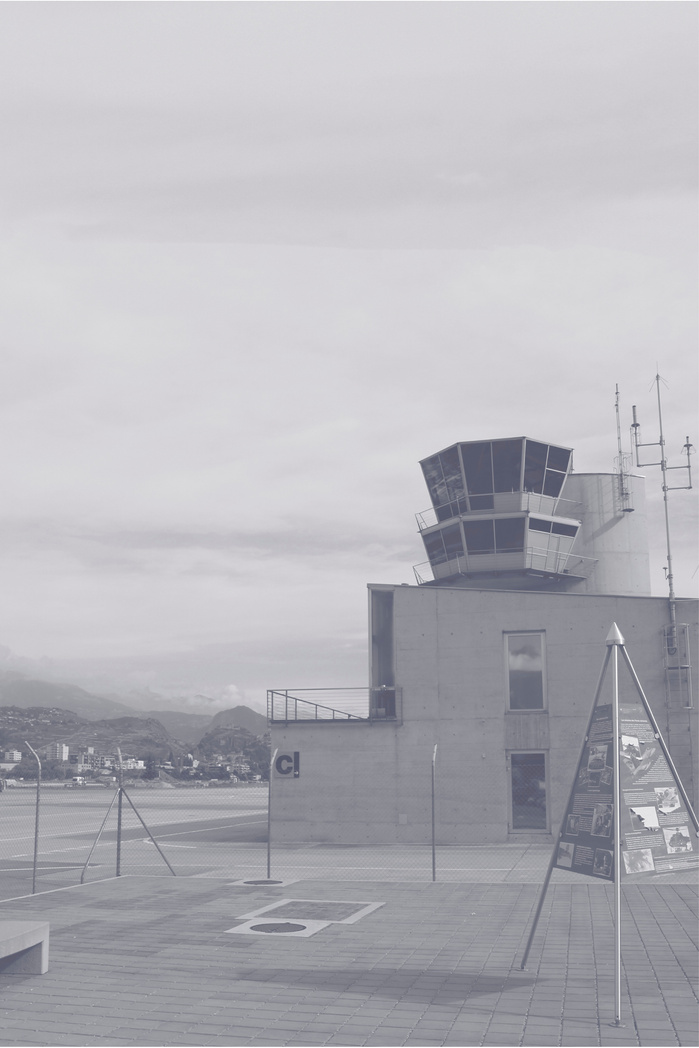 What non-aeronautical development prospects for the regional ecosystem ?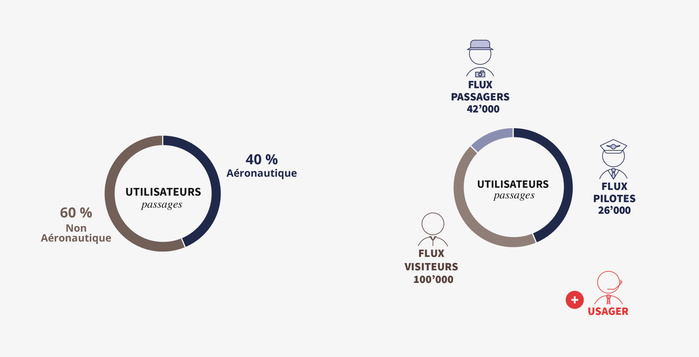 By using a customer centric approach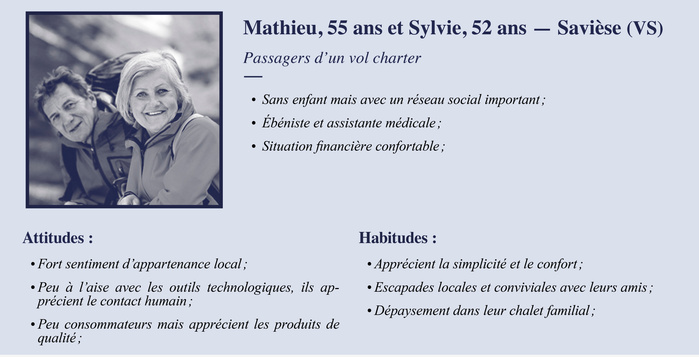 By synthesis ideas in integrated design opportunites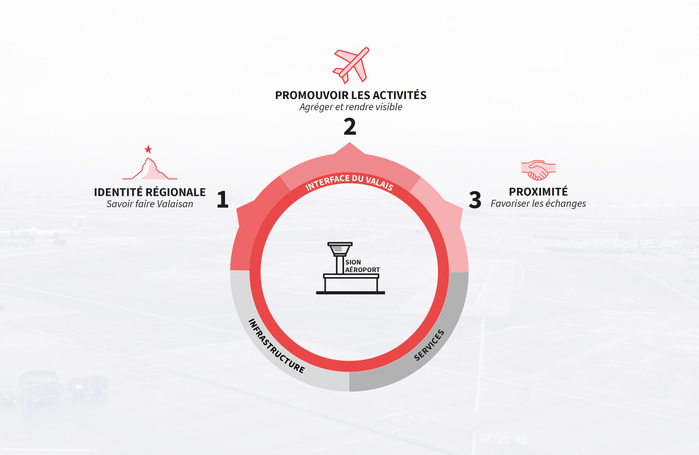 A place for locals and travellers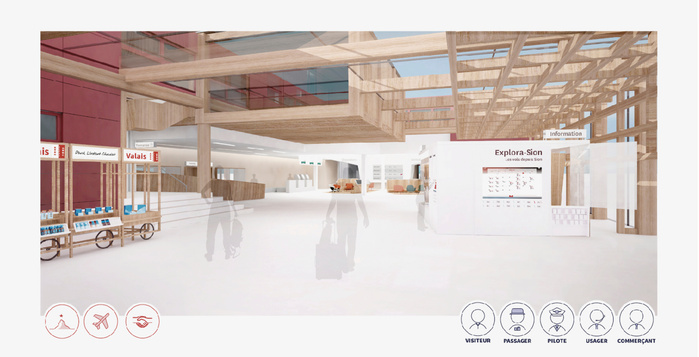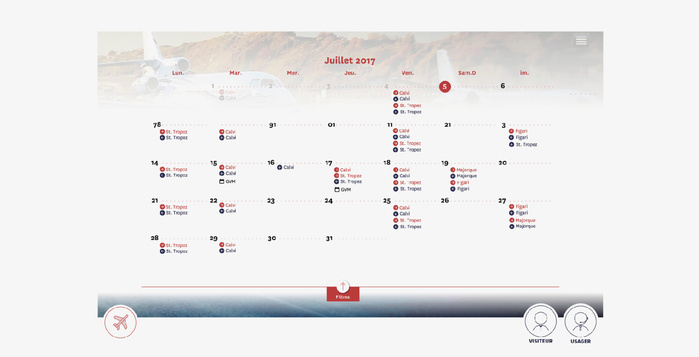 Testing ideas with prototypes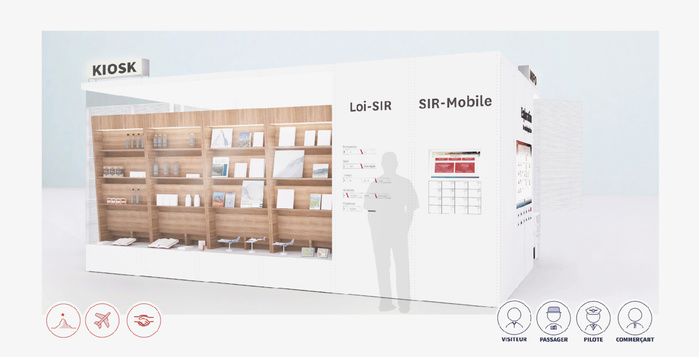 Scaling the airport services for domestic use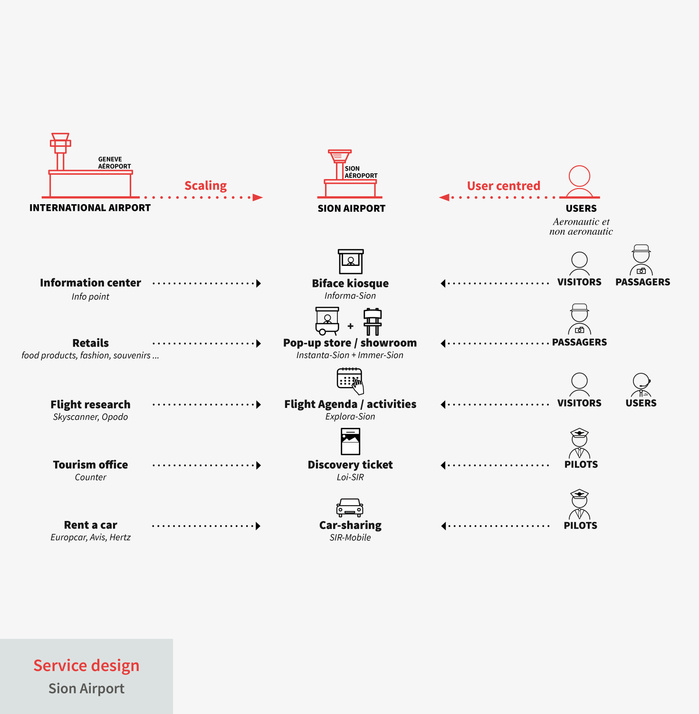 Transport Lausannois, Lausanne, Switzerland
Business development _ Research and insight _ Service design _ Ethnography
Strategy evolution of transpport Lausannois